William Pratt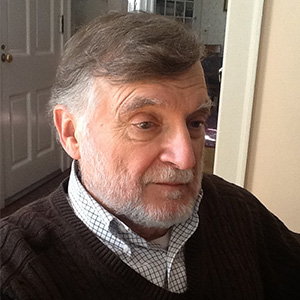 William C. Pratt is professor of history emeritus at the University of Nebraska at Omaha. His research, focused on the history of political and farm movements on the Northern Plains, has taken him from Montana to Moscow. Pratt has served as Distinguished Fulbright Lecturer in American History at Moscow State University, lecturing on U.S. farm and labor movements, and Senior Fulbright Lecturer in American Studies at the University of Warsaw, teaching about the Great Plains and recent American history.
Featured Book: After Populism: Essays on the Agrarian Left in the Upper Midwest, 1900-1910
---
Check back soon for details about William's appearance at the 2022 Festival of Books!