Writer Sam Kean Brings Science to Life
May 21, 2022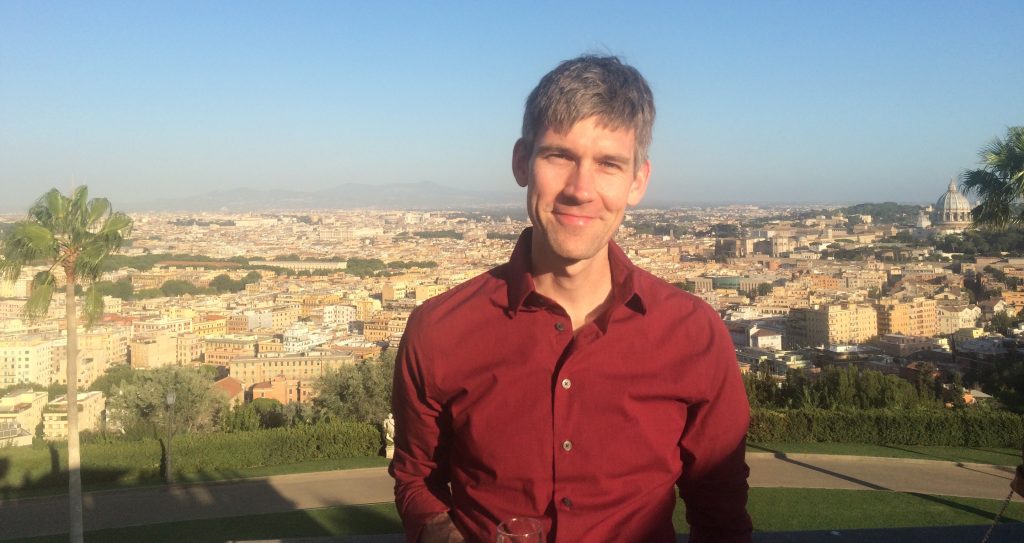 Anything done in the name of science is good. Or is it?
Sioux Falls native and popular science writer Sam Kean will consider that question when he visits South Dakota this fall to discuss his newest non-fiction book, The Icepick Surgeon, and explain how the pursuit of knowledge in science has led to some incredibly sinister plots.
Kean, based out of Washington, D.C., for the last 17 years, will speak at an Osher Lifelong Learning Institute (OLLI) event in Sioux Falls in September followed by an engagement at the South Dakota Festival of Books in Brookings Sept. 23-25. He will expand on the stories in The Icepick Surgeon and introduce the idea behind his newest book.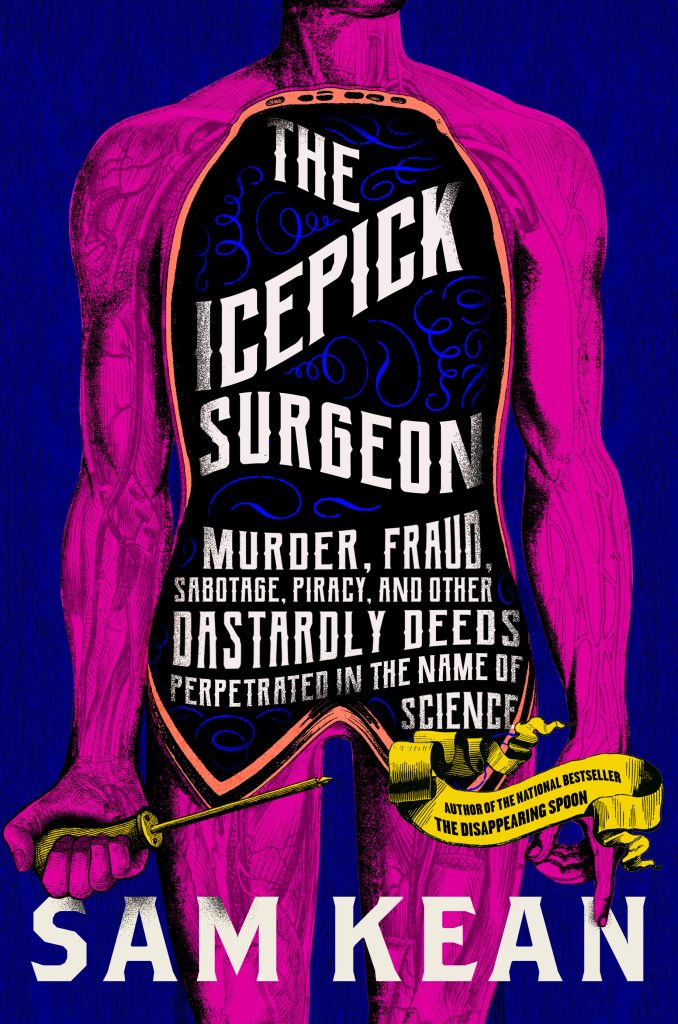 From a young age, Kean felt a pull toward the worlds of science and nature.
"I thought I was going to be a scientist for a long time. I always found it enriching in a personal and spiritual sense as well," said Kean. "I am intrigued by the way the natural world works and the amazing things that the cosmos and science has revealed to us."
While he began his secondary education in physics and English, he soon learned that he didn't enjoy the lab work or specialization required for a science degree. Writing non-fiction books became his way of staying involved in science while also sharing his interests with others.
In addition to being an author of science-based non-fiction, he is often invited to speak at high schools and colleges about history, his books, and their inspirations. Most recently, he visited the University of Nevada at Las Vegas, where scientists are trying to recreate certain pieces of history in order to learn from them.
"Scientists are trying to recreate the facts, to see what the bread in King Tut's tomb actually tasted like by recreating it," Kean explains. "They're recreating pots that Inuits in Alaska would make with blood and seal blubber. It gives much more of an insight into the past than you would get if you were out in the field just looking for broken pots."
Even with all the examination and studying he does to develop his books and answer his science questions, he is intrigued by many historical events. Because Kean has come across so many additional stories that don't necessarily fit into his books, he began a podcast called The Disappearing Spoon. In this series, he tells these shorter stories with spoken word versus written.
"It's been fun to write in a different way; write for the ear. We can do things with dialog and sound effects that you can't do on a page, so it's been fun to explore that."
---
Learn more about humanities programming in South Dakota by signing up for SDHC e-Updates!