June 25, 2022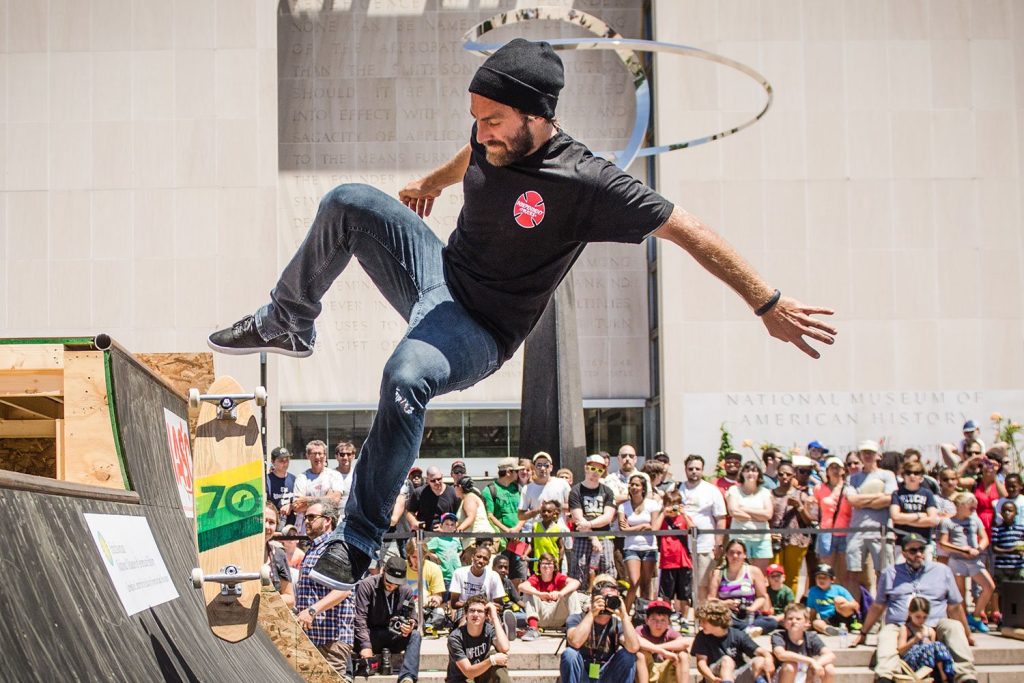 The 8th annual Innoskate Festival is coming up in a few weeks, and for the first time ever, the event is in Sioux Falls at Levitt at the Falls. The festival will start in Pine Ridge, South Dakota on July 5 and move to Sioux Falls from July 7-9. 
Festival goers will enjoy a weekend of concerts, skateboarding demonstrations and classes, and panels discussing the invention, innovation, cultural connectivity and creative expression of skateboarding.
"A core part about the Innoskate Festival is having deeper discussions about culture and about skateboarding culture in particular," said RoseAnn Hofland, Director of Communications and Community Engagement for Levitt at the Falls.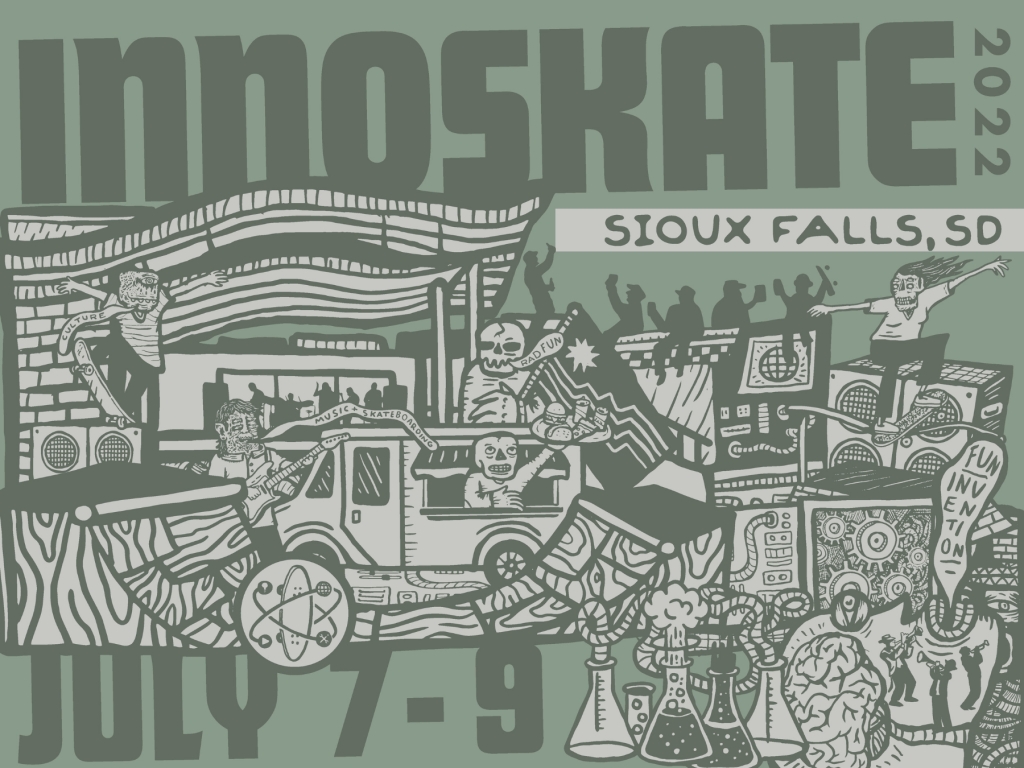 Beginner and advanced skate ramps and obstacles are part of the weekend celebration, along with visual art. Hofland said there will be over 70 artists creating art on skateboards to present and an art alley where people can watch artists work. Performances by the Smithsonian Jazz Masterworks Orchestra, Dessa, and Meet Me @ The Altar, as well as a special "A Visual Sound" skate film, will be featured on the Levitt stage at the Sioux Falls event.
This blend of arts, history, and culture led the South Dakota Humanities Council to support Innoskate with a grant. "We're excited to welcome Innoskate to South Dakota. We think that it offers a unique way of bringing the humanities to our community," said Ann Volin, SDHC Executive Director.
Levitt at the Falls, Smithsonian Institution, the USA Skateboarding Olympic team, and members of the Oglala Lakota Nation are partnering for the event in hopes to inspire and connect the skating community in South Dakota. Other sponsors include the Sioux Falls Area Community Foundation, South Dakota Arts Council, and the Wokini Initiative at South Dakota State University.
"With the Wokini Initiative, we want to start sponsoring native youth," said Sarah Bad Warrior-Vrooman, director of the Wokini Initiative at South Dakota State University. "Innoskate, which is really great for the native youth, gets them involved in something and to be a part of something. They can just be themselves, they can be free and just be outside and not have to worry about anything and just have fun."
For more information, visit LevittSiouxFalls.org/Innoskate.
---
Learn more about humanities programming in South Dakota by signing up for SDHC e-Updates!